Dev Blog #3 | Organizing the Development Team
Hello travelers.
I hope you all have been well. We draw closer to a playable game as many new monsters and additions to the map have transpired.
There are so many small things that change day to day it is hard to keep track of everything as the raw core mechanics begin to flesh themselves out. Creepy monsters of all type are being added across multiple zones. Hunt them down and find gear specific items in different realms across the cast open world. Take a glimpse at one of the magical places where you will learn a secret of the game… not yet.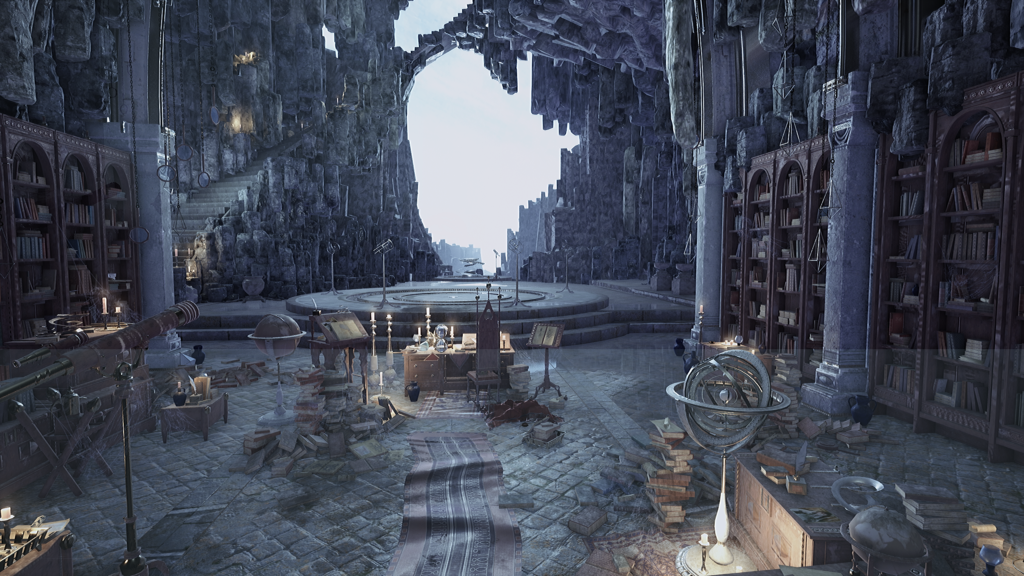 Approach the Skeleton King Boss fight alone if you dare, I suggest you bring your friends and hope you don't cross paths with others, while fighting this terror of the dark.
A New Studio is Born
We have established a new Game Development Studio – Bloodbath Studios LLC will be the name of our organization as we continue to form, strategies, and deploy the most advanced game systems and smartest talent in the world. The true gamer's that want to give back to an art that has given us so much in the past 40 years of gaming. Huge shout out to Eric from games by Hyper, we love you and everything that you do!