Crestfall: Medieval Survival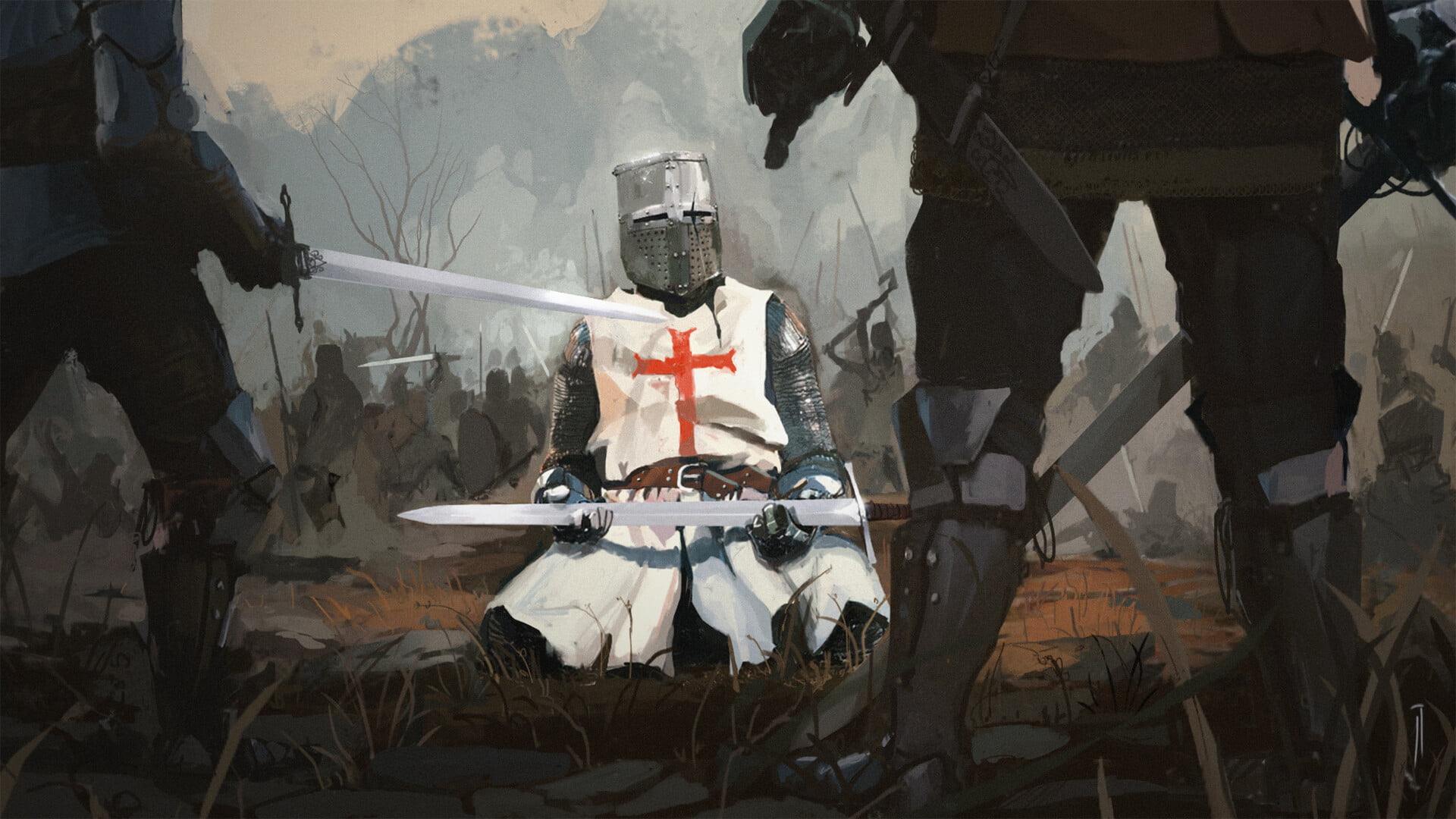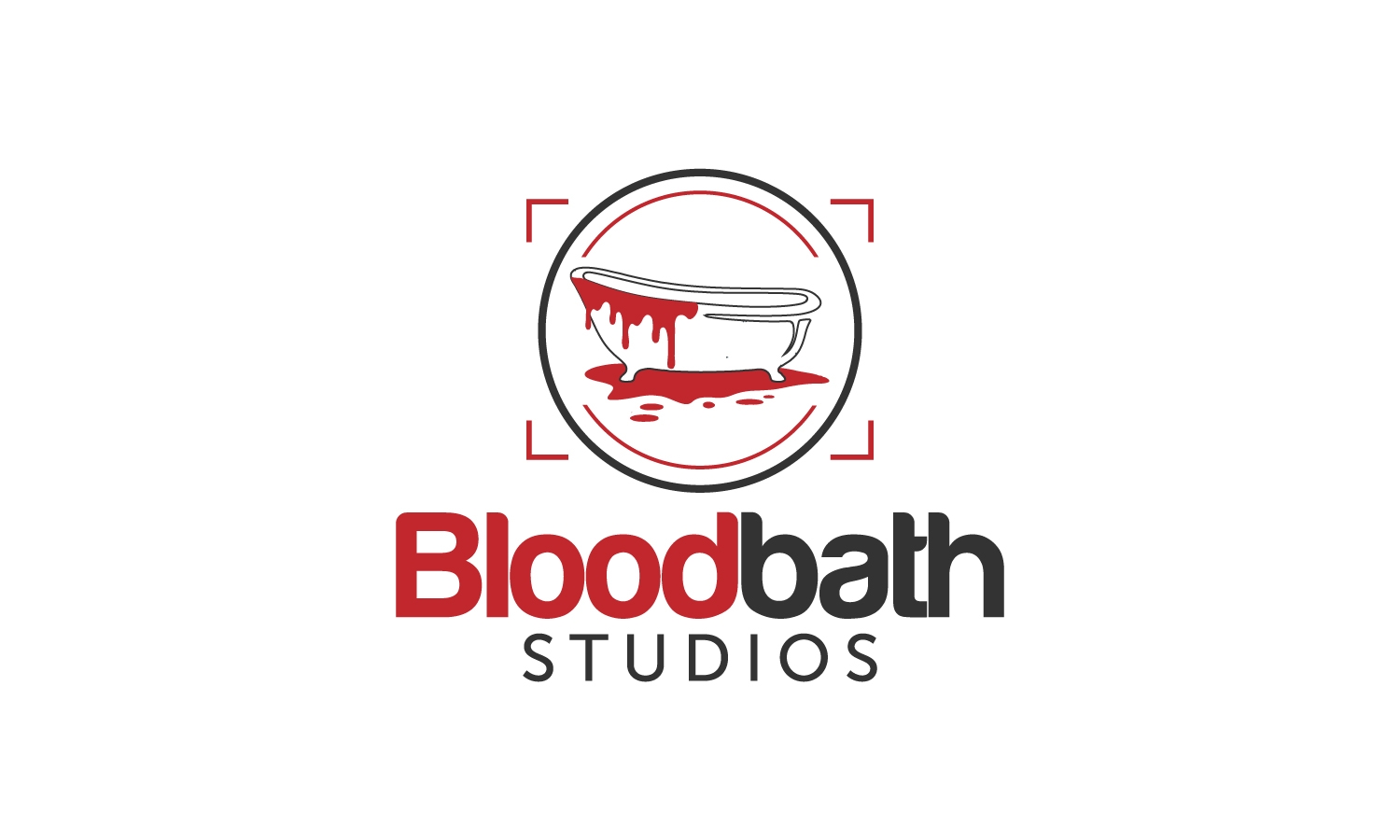 Medieval Times Survival Games
A New Survival Game
Crestfallen – Medieval Times Survival Games was built to explore a new way to bridge player vs. player (PVP) action alongside player vs everything (PVE) adventure. I believe there is a little bit of both hunter and gatherer in everyone and that's what makes these types of games so exciting to play! Of course, dominance of one of those two traits always shines through in the end I think finding a way to balance that fun open world multiplayer experience is the backbone of what we are trying to achieve with Crestfallen: Medieval Survival.
Play Survival Games
Without giving too many secrets away please let me share more about our early access project / survival game so you might have more fun while staying alive longer. When you first spawn into Crestfallen you will want to find food, gather resources, and explore The Keep of Justice. the starting castle and safe zone is a place where you can find quests, vendors, and friends. The Keep of Justice is a safe zone meaning players cannot be ganked or harassed (too much) when inside safe zones of the world. Learning the basics early will help you protect your assets as best as you can so when you set out on adventure you will have a good idea of how to handle the violent Lands of Tyraelia.
My Survival Games Goal
My main passion has been attention to detail, I just want everything to be perfect! From the landscape to the foliage, from the characters through the combat. I have worked closely with the smartest people imaginable to try and stitch this experience together and motivate new friends to help me along the journey. What you see from these screenshots is magic happening in real time. Hard work and dedication pay off and by using all my energy on my second title to provide a Longterm experience I think it's going to be an exciting time ahead and I LOVE IT!!
Survival Games for Medieval Enthusiasts
With most survival games your best bet is to start to construct a base / castle and build shelter to live in. There are many tough decisions you will need to make when deciding where to put your base and what kind of character progression you want to explore. Other players will be trying to gather materials alongside you in this video game so it's best to craft tools and get to work.
Depending on where you build you may find things that will help you unlock different types of magic used for different elements of the game. A lot of people struggle on pc games with massive open world games, and we try to include fun and interactive ways to get around, construct bases, lock down your resources, and prevent you from getting wiped off the map instantly.
These medieval times survival games have brought together many seasoned veterans in the gaming industry that don't want to make another product but a deeply immersive gaming experience that may trigger nostalgia from the pre micro transaction era. Wild animals and monstrous dragons and beasts inhabit Tyraelia so your fellow man is not your only threat. Base building and having some friends might be your best bet to stay alive in these exciting survival games.
Everyone is allowed to play and be a part of the game from their own level, so that's why we have made sure to give every single player the chance to battle monsters, defend against other players, and craft powerful spells.
Good luck on your journey! Crestfallen: Medieval Times Survival Games will challenge you mentally and physically in ways you might not expect. Come for the adventure, stay for the battles! We are looking forward to playing alongside you in these medieval times survival games. The world awaits…are you ready?
Best Survival Games
We must look at our past to understand the future. What do you think are some of the best survival games? Having played many of the original survival games like Minecraft and 7 Days to Die a zombie survival game everyone has their own opinion on what makes the best survival game. Ark survival evolved and Rust were some of my all-time favorites.
With all the survival games to play none do it quite like Rust set in a post apocalyptic world filled with hostile players, resource rich caverns, and other civilians struggling (naked) to play their own way. They have even begun to utilize the ocean floor and put points of interest in new and exciting places, such an amazing team over there at Facepunch.
I spent many an hour on the legend DayZ and clearing zombies from town to town was one of my favorite things to do. The idea of that game to run faster than your foes / zombies, gather more resources, and just survive was a hell of a fight. At first glance I was not thrilled but a friend and I played and explored the forest together and we got hooked on that video game.
There is another older other game where you venture into the Canadian wilderness forest and go to war with the wildlife, having to survive just the elements was hard enough in that one survival game.
Survival Genre
The survival games genre comprises of hostile worlds, an alien planet like no man's sky, or Ark survival evolved and their dinosaurs…it takes a lot to be considered for best survival games. The possibilities in a survival game are endless and it's such an amazing place to watch human creativity take off! An internal war of mine has been to make this game fun for me or keep playing the games that I try to be competitive in. As I approach 40 and have enjoyed video gaming all my life I really want to take on a long-term project and make something that is so fun and enjoyable for me and my friends in hopes to bring you some entertainment as well too! The way we are building this from the ground up it may be possible to play on a nintendo switch, xbox series, not just a pc game but something for everyone across the world that likes this genre of survival mode.
Addictive Survival Game
One of the reasons why I think these games can become so addictive is because you get to make your own story and see it through. You create your character, level up, craft things and just have fun in a world full of PvE (player vs environment) battles. The game 'Crestfallen: Medieval Times Survival Games' lets players explore an open world environment with its own narrative, quests, crafting system and more! With freedom to do whatever you want in this game, it's no surprise a small group of guys are trying to unite other survivors. Players need to scavenge for resources while fighting off monsters and other creature they come across during their travels. As they venture into unknown territory, they will also learn new skills and levelling up
Other Survival Games
What separates the best games from other games? I think the best
Some other notable survival games I have to give a shout out to are: state of decay 2, my friend Quintons favorite Conan Exiles, the Forest 1&2 (sons of the forest) what a plane crash rush eh?, ice age, The Long Dark, Grounded released, and Hunt (totally out did my Best in the West – free on steam, great job guys!). Huge shout out to some of my inspirational studios that have been incredible to watch over time like Ludeon Studios, Redbeet Interactive, Iron Gate Studios, re logic, Undead Labs, Studio Wildcard. I must mention code hatch and Reign of Kings, I met one of my best friends and fellow developers in the forest in that game it's a bit sad what happened there but great game none the less! Especially the epic music 😉
Conan Exiles – Quintons Top Pick
Since DayZ has become such a huge success a licensed IP decided to experiment with survival games. Conan Exiles brings you back to the Hyborian Age. It's generally familiar – grow crops, create villages, club enemies to death. If you are capable of wrestling people onto an altar and slaughtering them, you invoke the favors of God and shift the balancing power to you. Those special ideas distinguish Conan Exiles from the rest of the group.
Space Survival Games Another Favorite
Empyrion Galactic Survival Games wow what an experience! Getting stranded across the galaxy and having a friend come find you with a flux inverter to get your ship back home with the cargo, what a magical experience!
No Man's Sky – Sci Fi
It was a very different survival game in its first launch, it was easy to stay alive. It would take several years to develop this game to become full-fledged space games. Now that you haven't played or tried No Man's Sky before, now is the best moment. NoMan Sky is aimed at those who love exploring space, befriending aliens, upgrading their ships, etc. You have the freedom to follow this story which is much more developed than ever before. You'll have to leave this area and roam the entire time.
In conclusion for writing about my passion for Survival Games
Survival Games are an amazing way to provide entertainment and a sense of accomplishment as you progress through the game. It's always great to see different takes on a genre and take it in your own unique direction. I'm excited to see how our Medieval Times Survival Games will evolve in the future, with more features and content added over time. Hopefully I can be part of making you smile from enjoyment one day! Thank you for joining me on this journey! I am very grateful.
-Curtis Ashford