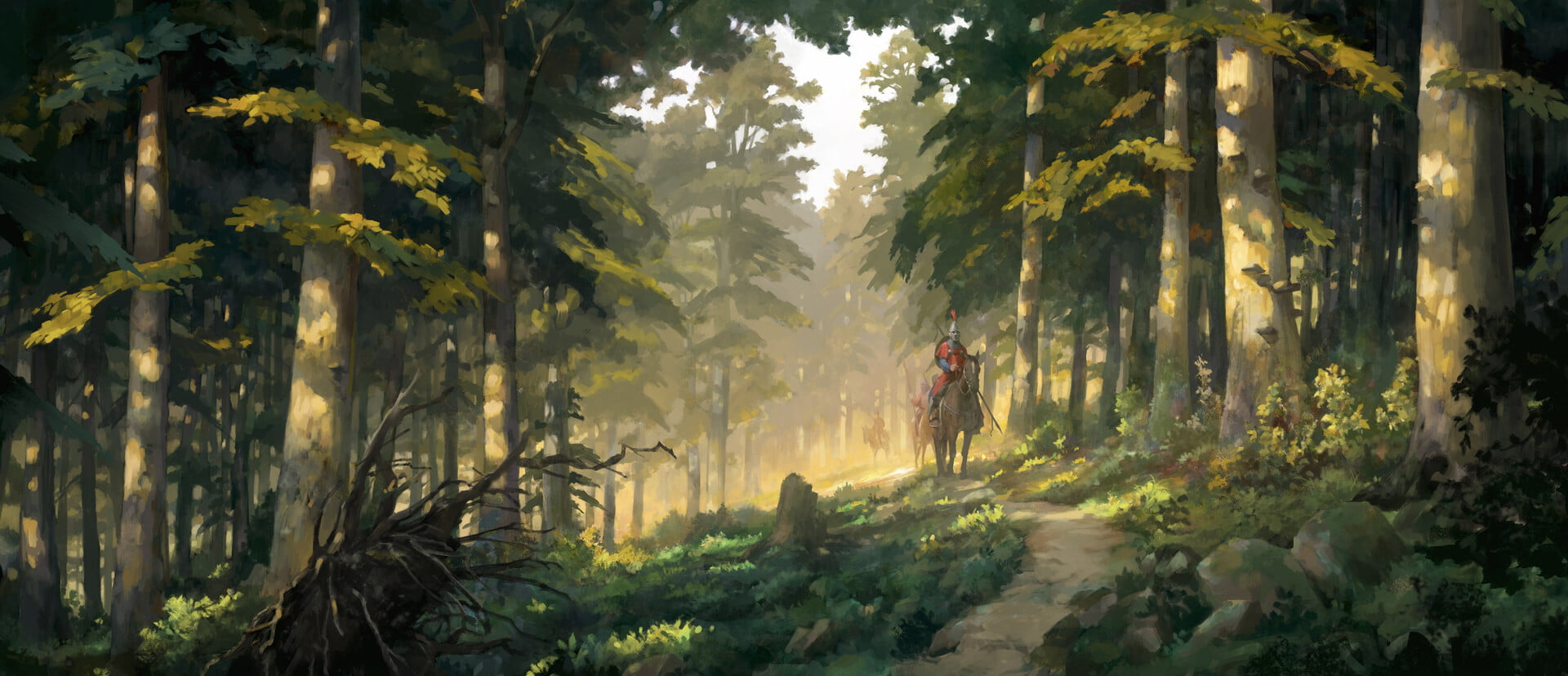 Dragons and Runes: Dev Blog #01
Good marrow knights of knights, kings of kings and every one in between. Thank you for stopping by we are grateful to have you with us. Kings Castle is a working title place holder for a project started by Curtis and Edward. We are building a medieval video game that is an open world medieval experience similar to the game we met in, Reign of Kings. One day while walking through the forest I came across a man with sword and shield and instead of swinging my steel Greatsword in bloodlust, I gave pause. Instead of attacking I said hello and with sword out and ready to fight he said the same. A great friendship was born in the vast open lands of Stormwall and today we continue to play and envision a greater tomorrow.
With over 8 years of gaming and deliberation we have decided to make our own video game utilizing the most advanced technology we could get our hands on. With the new release of Unreal Engine 5.1 we thought now was the time to strike, while the iron is hot. Please join us and venture along the development as we face our trials of victory as well as defeats. It is a hard road ahead but one we have decided to take together for better or worse. I swear to you today, as Burkheart Keeper of Justice, that our game will be playable for all those who dare venture our realms. We hope you will join us on our Quest to create a world that lets players live, fight, die, and build a future where anything is possible.
Justice Will Be Served!!
Please stay up to date with our developments on our discord: Please feel free to make comments, suggestions, or any other contribution you might find helpful to our project. We are always looking for volunteers and others to play our game with us to learn how we can make it better, more immersive, and fun.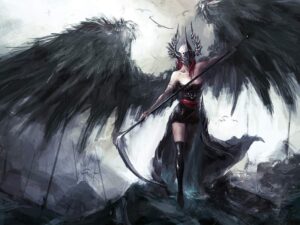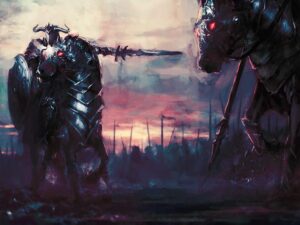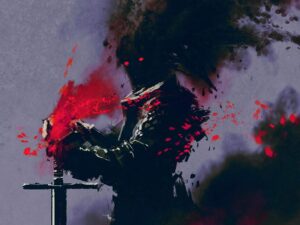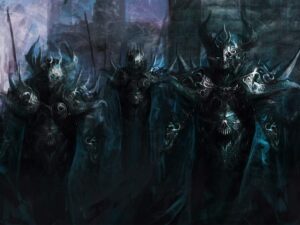 I wanted to give a special thank you to all of the people who have helped us out this far: Thank you Edward, Quinton, Darien, Medartimus, and Little. Good luck and have fun all.